Piano and Music Production
I am a musician hobbyist, starting way back in piano lessons in third grade. I have a great love for the piano, specifically this one: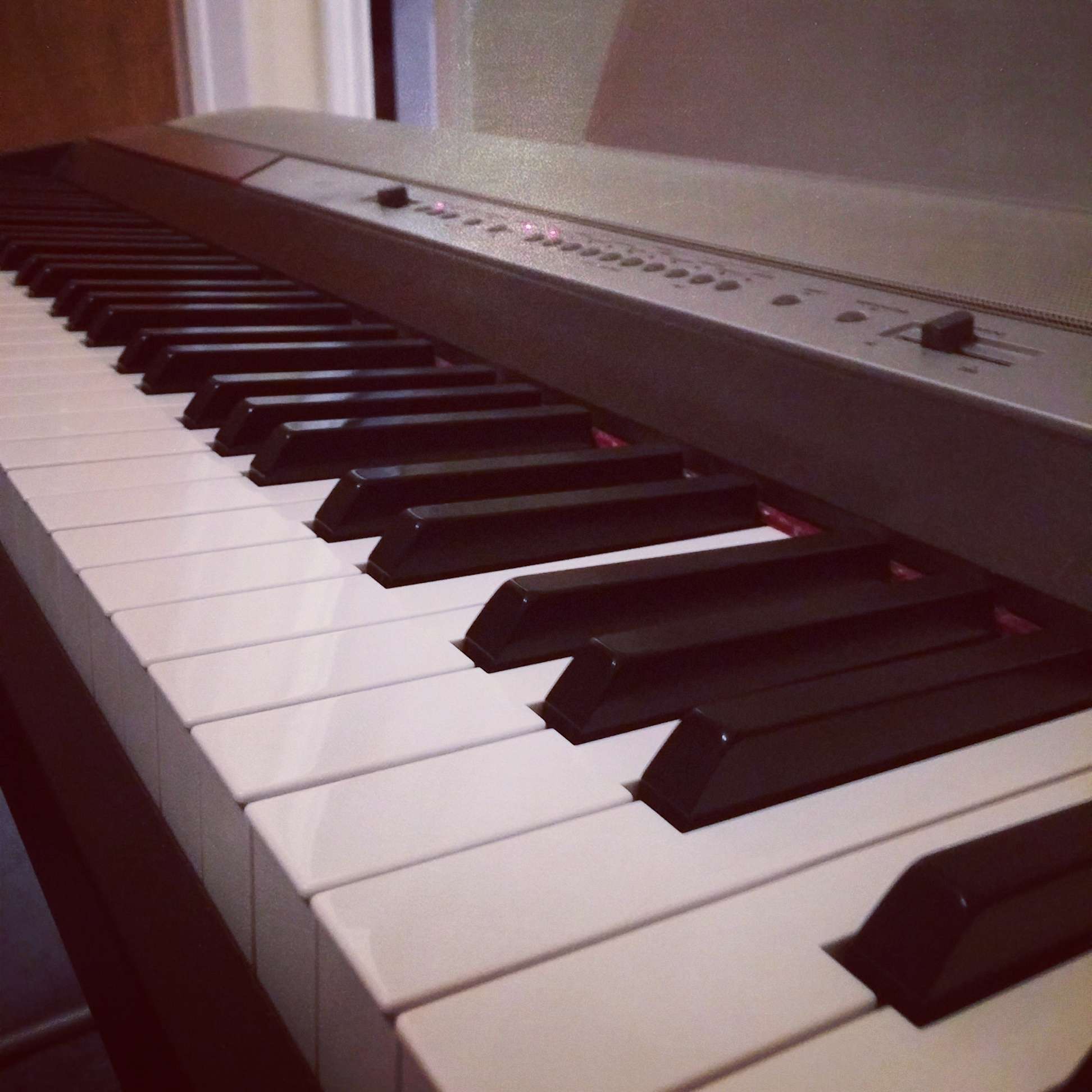 In most recent years, I tend to play classical pieces (my favourite composers are Chopin and Rachmaninoff), but I also occasionally play jazz or music from the soundtracks of video games or movies. Sometimes I put on recitals for family and friends or do personal recordings. Below are two excerpts I recorded, which are written by Rachmaninoff and Vince Guaraldi respectively.
When I am in the mood, I will sometimes write my own music, mostly inspired by soundtracks from video games I have played. I typically work with MIDI and soundfonts as opposed to recording actual acoustic or electric instruments. Here are three samples of original tunes created with MIDI using various restrictions: the first uses a variety of free public domain soundfonts; the second uses soundfonts from a SNES game, Secret of Mana; the third uses synths emulating a Game Boy soundchip.
---